5.4 Magnitude Earthquake Hits Jammu And Kashmir; Tremors Felt in Noida, Faridabad, Gurugram And Parts of North India
5.4 Magnitude Earthquake Hits Jammu And Kashmir, Tremors Felt in Noida, Faridabad, Gurugram And Parts of North India

Updated Jun 13, 2023 | 02:20 PM IST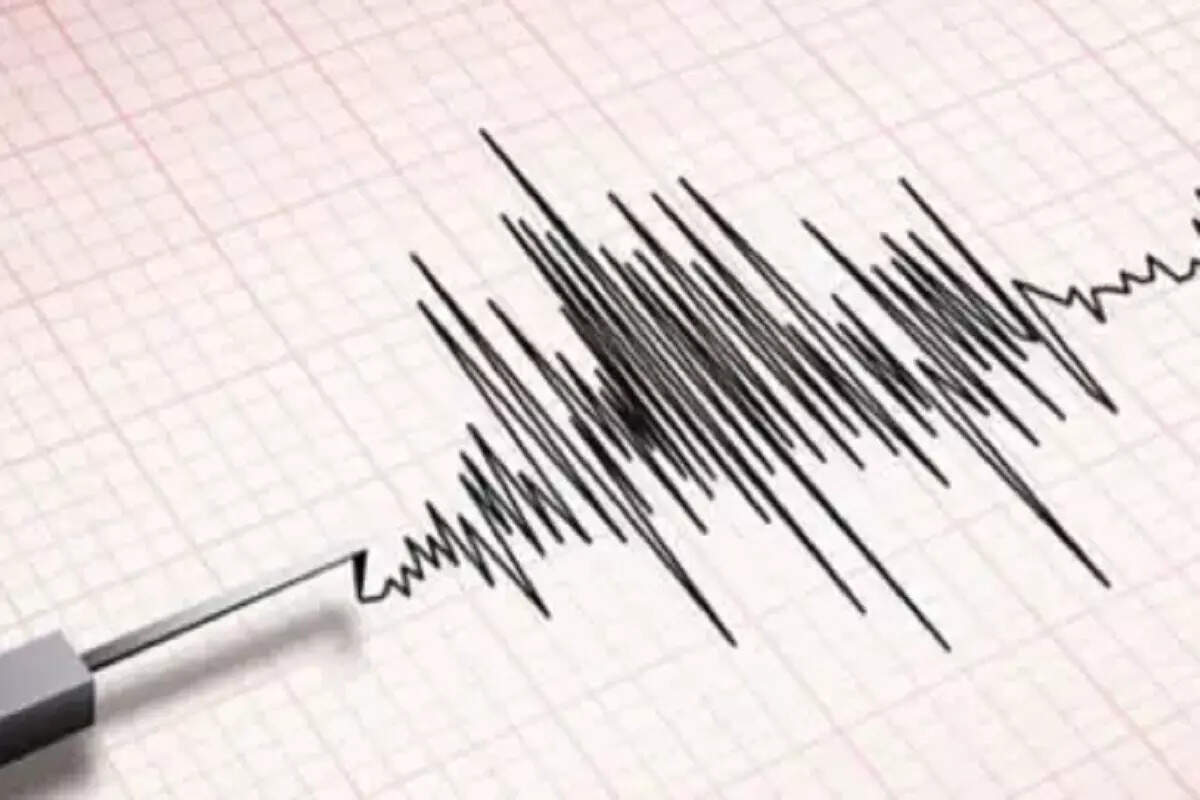 Earthquake News Today:
A 5.4 magnitude
earthquake
hit Noida, Faridabad, Gurugram and parts of north India on Tuesday. The tremors which struck moments after 1:30 pm lasted for a few seconds. " An earthquake of 5.4 magnitude was recorded in J&K's Doda today. Tremors might have been felt in HP, Chandigarh, Punjab and all adjoining areas. Maybe the aftershock will be of lesser magnitude than the main shock", said Dr OP Mishra, Director, National Center for Seismology. At the time of filing the article, no damages have been reported yet. However, Twitter and Facebook were flooded with memes with people recalling the numerous such incidents of late.
Speaking to ANI, a local from Srinagar said, "The earthquake scared school children. People in shops rushed out. It was scary. This was more intense than the tremors last week..."
As per preliminary reports, the quake occurred 18 km away from Gandoh Bhalessa village in Jammu and Kashmir's Doda district, at a depth of 30 km.
Earlier last month, Delhi witnessed a mild tremor with the epicentre being reported in Afghanistan.
End of Article