Join the Resistance in the final battle to free the Zero Point!
The IO has lined up guards and sky stations, but the Resistance is equipped with new tactics like sprinting, mantling, and more. Board an Armored Battle Bus to be a powerful force or attach a Cow Catcher to your truck for extra ramming power. Take on your opponents in the ultimate battle for the Zero Point in Chapter 3 Season 2: Resistance!
Jump in to be the last one standing in the free 100-player Battle Royale. Build huge forts. Outwit your opponents. Earn your Victory. Squad up together online with friends in the same room or around the world!
• BUILD & DESTROY - Shape the battlefield by building your own cover. Opponent hiding behind a wall? Take out their cover to get the edge.
• GEAR UP - Board the battle bus and drop in on your favorite zone. Gather resources, collect gear, and battle your opponents!
• SQUAD UP WITH FRIENDS - Team up online with your friends around the world or in the same room!
• WEEKLY UPDATES & EVENTS - Updates constantly fuel the fun with new gameplay modes, outfits, weapons and items.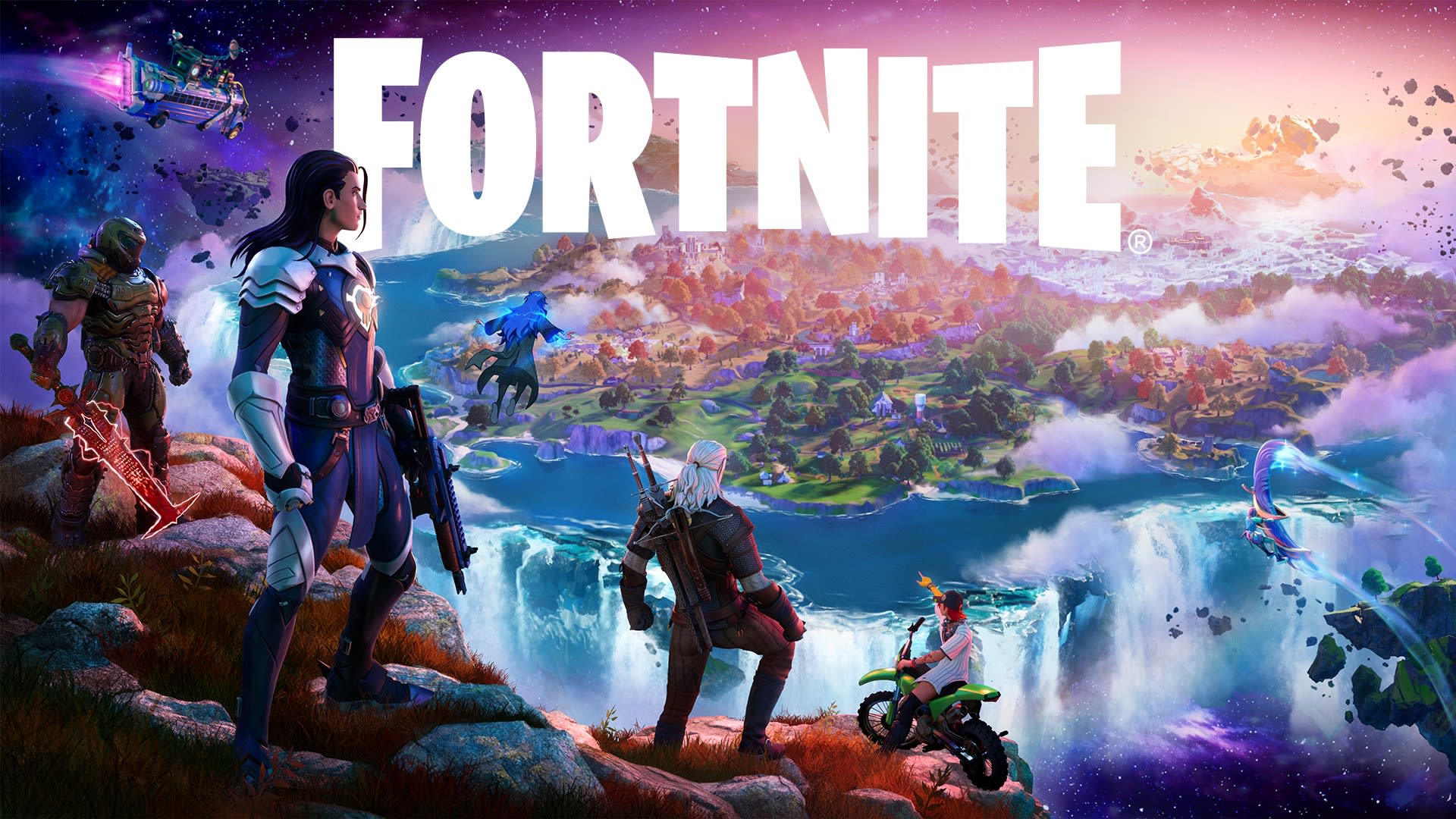 Fortnite: Play Your Way!
Choose how you play in Chapter 3 Season 2!
The battle has changed! No-Build Battle Royale arrives in Fortnite with the launch of Fortnite Zero Build. Show off your sharp shooting and sharp thinking as you take on the battle full-tilt in this tactical version of Fortnite Battle Royale.
Sprint, climb, and smash your way to a Victory Royale whether you choose to build up in Fortnite Battle Royale or go no-builds in the new Fortnite Zero Build.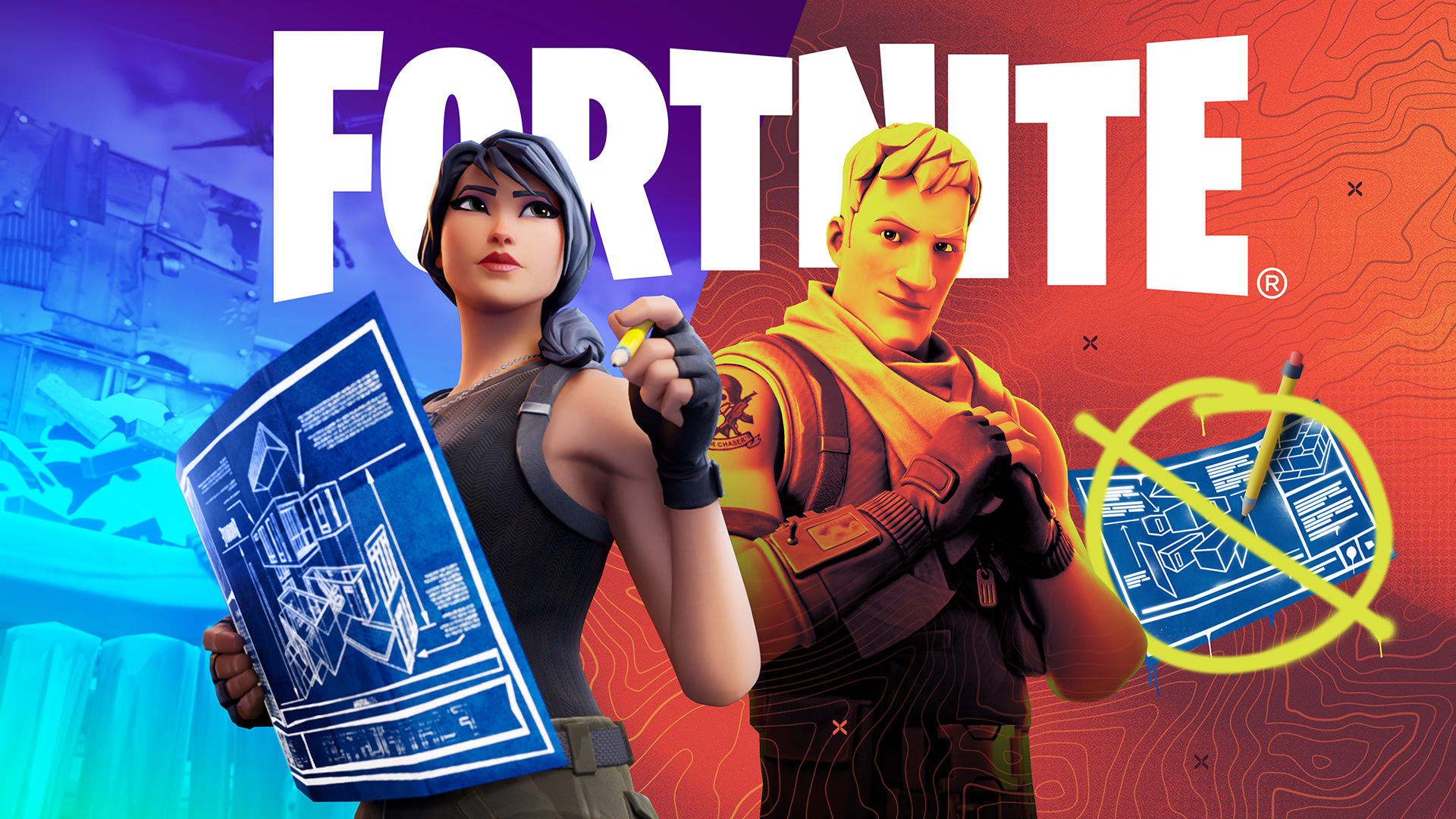 Supported play modes
TV mode, Tabletop mode, Handheld mode
Supported languages
Japanese, French, German, Italian, Spanish, Korean, Portuguese, Russian, Latin American Spanish, Brazilian Portuguese, American English
Powered by Unreal Engine 5.
© 2022 Epic Games, Inc. All rights reserved. Epic, Epic Games, the Epic Games logo, Unreal, Unreal Engine, the Unreal Engine logo, Fortnite, and the Fortnite logo are trademarks or registered trademarks of Epic Games, Inc. in the USA and elsewhere. All other trademarks are the property of their respective owners.