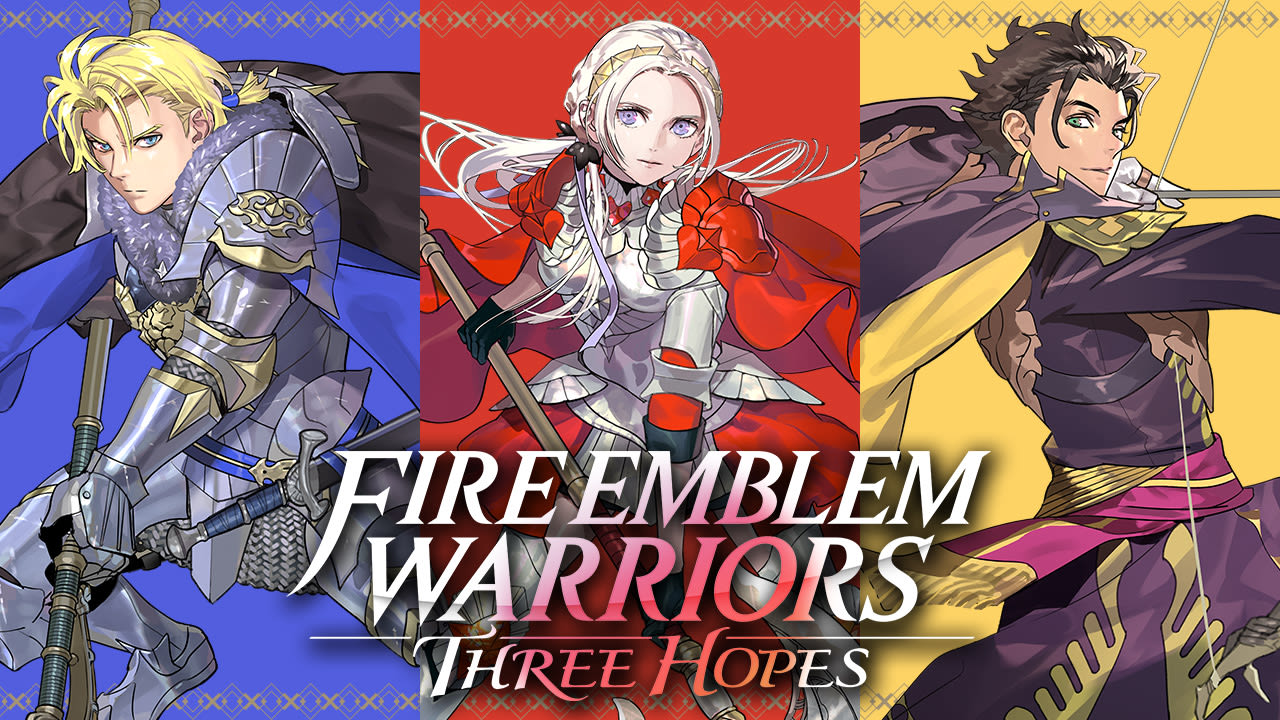 Familiar faces tear up the battlefield in these action-packed videos!
Fans of the Fire Emblem™: Three Houses game are probably already familiar with the eclectic cast of characters that include Edelgard, Dimitri, and Claude. But while that game is all about tactically guiding characters in a strategy RPG, the brand-new Fire Emblem Warriors: Three Hopes game lets you take control of many of those Blue Lions, Golden Deer, and Black Eagles characters in massive real-time battles.
Out on June 24, Fire Emblem Warriors: Three Hopes is an action game where you fight as several different characters, often swapping between a group of them on the fly. You'll hack-and-slash through hordes of enemies, build your combos and meters, and unleash powerful attacks. Of course, there's also some strategic depth that Fire Emblem fans will know and love: For example, your characters have different strengths and weaknesses against individual opponents.
To get a good idea of who's playable in the game, check out these three videos!
You can pre-order the game today from Nintendo.com and Nintendo eShop on your device.
About the game
Step into the shoes of new protagonist Shez as they meet Edelgard, Dimitri, Claude, and other Fire Emblem: Three Houses characters and fight for the future of Fódlan. Align with a leader to build and command an army in 1-vs.-1,000-style battles and deep strategy. The house you choose will bring you through one of three compelling stories, each with a different outcome. Each character you recruit on these journeys has a distinct set of flashy combos and powerful specials that can cut through enemies!