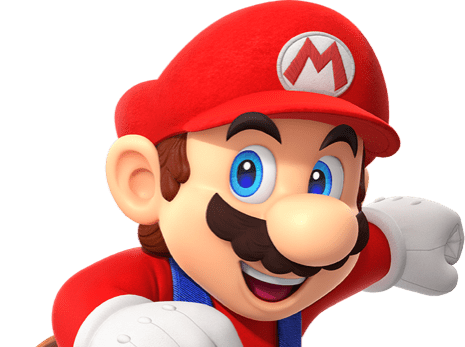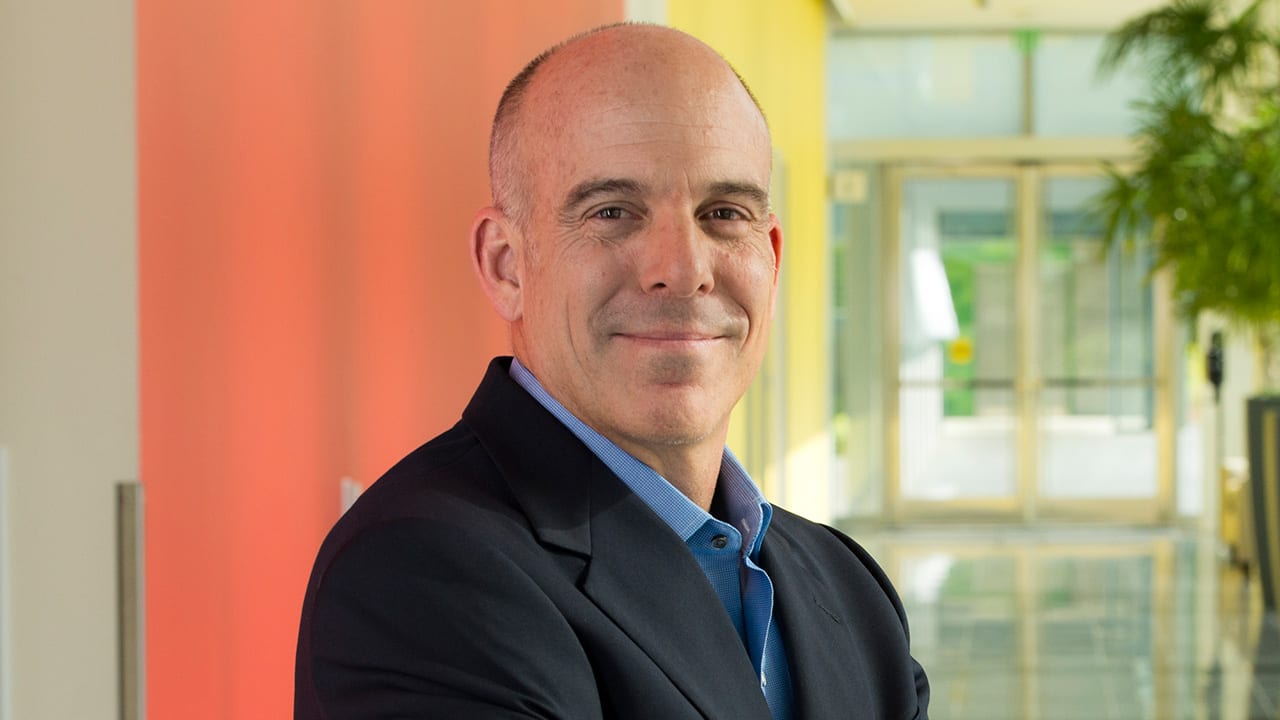 Thanks for stopping by to learn about our CSR activities here at Nintendo of America.
Our mission at Nintendo of America is to create smiles through unique entertainment experiences. To do so, we work to ensure that our business practices support all of our CSR priority areas. Delivering smiles isn't just a product or service, it's the entire process and everyone involved, including our customers, business partners, and employees throughout the Americas.
2021 was an extraordinary year for several reasons, and we responded with many new CSR initiatives. As the global pandemic evolved, we provided new services and support tools for our employees, including virtual medical care and counseling options, childcare support and online fitness training, and flexible working hours plus additional time to support their emotional and physical well-being. And we established extensive new safety protocols to ensure employees in on-site roles were able to operate in our facilities safely.
We also worked to provide a range of virtual learning and engagement opportunities to promote employee growth. These included online education as well as courses grounded in Diversity, Equity and Inclusion principles to ensure our progress in these areas continues. As important social movements emerged over course of the year, we hosted several online forums in which attendees were able to share and listen to a wide range of personal and professional stories. Employees were exposed to various perspectives and conversations that helped deepen awareness of and appreciation for different life experiences.
Our focus on CSR at Nintendo of America is strong, and our work is always ongoing. We are committed to our customers, our business partners, and our employees in everything we do, and to creating environments and experiences – both in our workplace and the communities we serve – that are welcoming to all.
I encourage you to read more about our work in these and many other important areas below. Thanks again for your interest and time.
Doug Bowser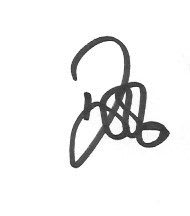 Our Priorities
Our goal is to deliver smiles to our many Nintendo stakeholders, including our consumers, business partners, and employees throughout the Americas. That means advancing responsible business practices, supporting human rights, and ensuring we continue to reach ever-higher standards. 
Starlight Children's Foundation
Since 1992, Nintendo of America has partnered with Starlight Children's Foundation to deliver smiles to seriously ill kids and their families through our line of Starlight Gaming stations.
Post-sales recycling
Nintendo of America offers consumers, both in the U.S. and Canada, recycling for any of their video game products (not just Nintendo products) through our Take Back Program.
Global CSR Procurement Working Group
We believe promoting Corporate Social Responsibility activities throughout our entire supply chain helps cultivate CSR awareness among our suppliers and production sites, leading to improvements in working conditions, which brings smiles to everyone in our supply chain. 
CSR Procurement Policy
To further ensure that we fulfill our social responsibility throughout our entire supply chain, Nintendo established the Nintendo CSR Procurement Guidelines in 2011. We distribute these guidelines to all our production partners and require that they adhere to them.
Initiatives for diversity through Employee Resource Groups
At Nintendo of America, our Employee Resource Groups (ERGs) work to encourage mutual understanding and allow employees to come together based on shared backgrounds, experiences and interests. These groups also support activities that promote diversity, equity, and inclusivity.
Ensuring employee wellness
Nintendo of America was able to virtualize most of our on-site health and wellness services at the onset of the COVID-19 pandemic. We regularly communicate these evolving options to employees through internal website articles, emails, and home mailings.

Reduction of office CO2 emissions   
The Sustainability Committee at Nintendo of America was established in 2020 and is composed of members chosen from various departments across the organization. As an extension of Nintendo's ongoing environment-focused CSR activities, its goal is exploring new ways to advance the company's sustainability efforts.
In 2020, as a result of the Sustainability Committee's efforts to reduce CO2 emissions from operations, Nintendo of America purchased 100 percent renewable energy for our Redmond offices and shipping facility. We also participate in a carbon-balance program contributing to local reforestation projects aiming to offset CO2 generated by natural-gas usage in our cafeterias and other areas.
Other environmental measures at Nintendo of America 
Nintendo of America has instituted a variety of internal programs and processes that minimize waste, increase recycling, reduce energy, and carbon emissions, and decrease overall resource consumption.
For example:
One hundred percent of our freight carriers have been certified through the EPA's SmartWay program. The program goal is to reduce greenhouse gas emissions through collaboration with the freight transportation industry.
We have a close to 100 percent recycling rate for product returns and repair parts, and offer a Take Back Program for consumers with older products, rechargeable batteries, and similar items.
Nintendo of America's headquarters was awarded the LEED Gold Rating by the U.S. Green Building Council.
Lighting has been converted to use LED sources.
We established internal organizations to engage in environmental activities, and are promoting the reduction of CO2 emissions and waste.
We purchase Green Energy and participate in the Carbon Balance Program.
We participate in the Commercial Strategic Energy Management program offered by a local energy provider to reduce energy consumption in building operations.