Your Next Job Might Be A Tweet Away: Twitter To Roll Out Job Listings!
Twitter plans to roll out a new job listings feature, transforming the platform into a professional networking hub alongside its established role in social discourse.
Updated Jun 13, 2023 | 02:59 PM IST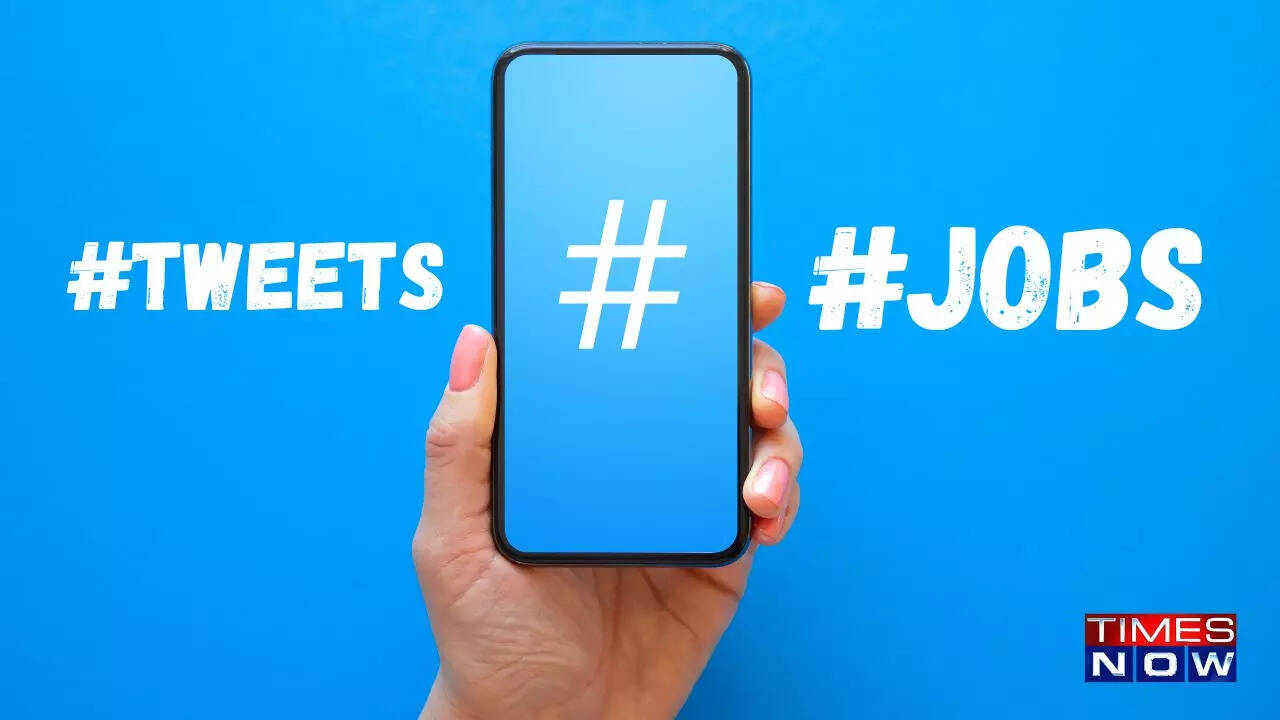 KEY HIGHLIGHTS
Twitter plans to roll out job listings, turning the social media platform into a potential job marketplace.
The integration of job listings comes after Twitter's recent multi-million-dollar acquisition of the job search startup, Laskie.
Verified organizations on Twitter will soon be able to post job opportunities directly on the platform.
One of the biggest names in the
social media
landscape,
Twitter
, is once again making waves! This time it's not a new emoji or a character limit increase, but an entirely new avenue of opportunity. It's a tweet heard around the job market – Twitter is reportedly gearing up to offer
job listings
on its platform!
Get Ready To #JobHunt On Twitter
The news broke thanks to the diligent work of Nima Owji, a web developer and app researcher. Owji took to the micro-blogging platform itself to post his intriguing findings. The discovery comes on the heels of Twitter's recent acquisition of
Laskie
, a
job search
startup, for a jaw-dropping multi-million dollar deal. With the new feature, Twitter aims to transform the platform into a bustling job marketplace, alongside its function as a hub for social discourse.
Job Listings – A Golden Opportunity
According to Owji's revelations, the feature will allow verified organizations, identified by a golden checkmark, to list job postings. This new venture is an expansion on Twitter's attempts to diversify and enrich its user experience. From sharing thoughts to finding jobs, Twitter aims to become a one-stop platform that caters to a wider array of user needs.
Twitter On The Fast Lane
Evidently, Twitter is not one to rest on its laurels. The rapid integration of Laskie's features into the platform indicates Twitter's eagerness to provide more value to its users. As the lines between social and
professional networking
blur, Twitter's new job listing feature might just be the social media giant's ticket to dominating the digital world in an entirely new way.
Stay tuned for more details on this exciting development and get ready to tweet your way to your next job opportunity!
End of Article